GOAL:
Create a mobile app for iOS and Android that empowers people to find like-minded people and events in a certain community.
PROBLEM DEFINITION:
How might we INFORM, ENGAGE and CONNECT event attendees during an event?
IDEA:
The App consists of an
 · Agenda, where you can personalize your schedule
 · Social feed, where people get information and are able to engage
 · Matchmaking Tool, where people will be connected based on their interests
USP:
Everyone is a superhero having certain superpowers and to wear superhero masks to hide the identity from each other. Only after a connection request was accepted users can exchange private messages and the mask will fall off.
Read the full Case Study here: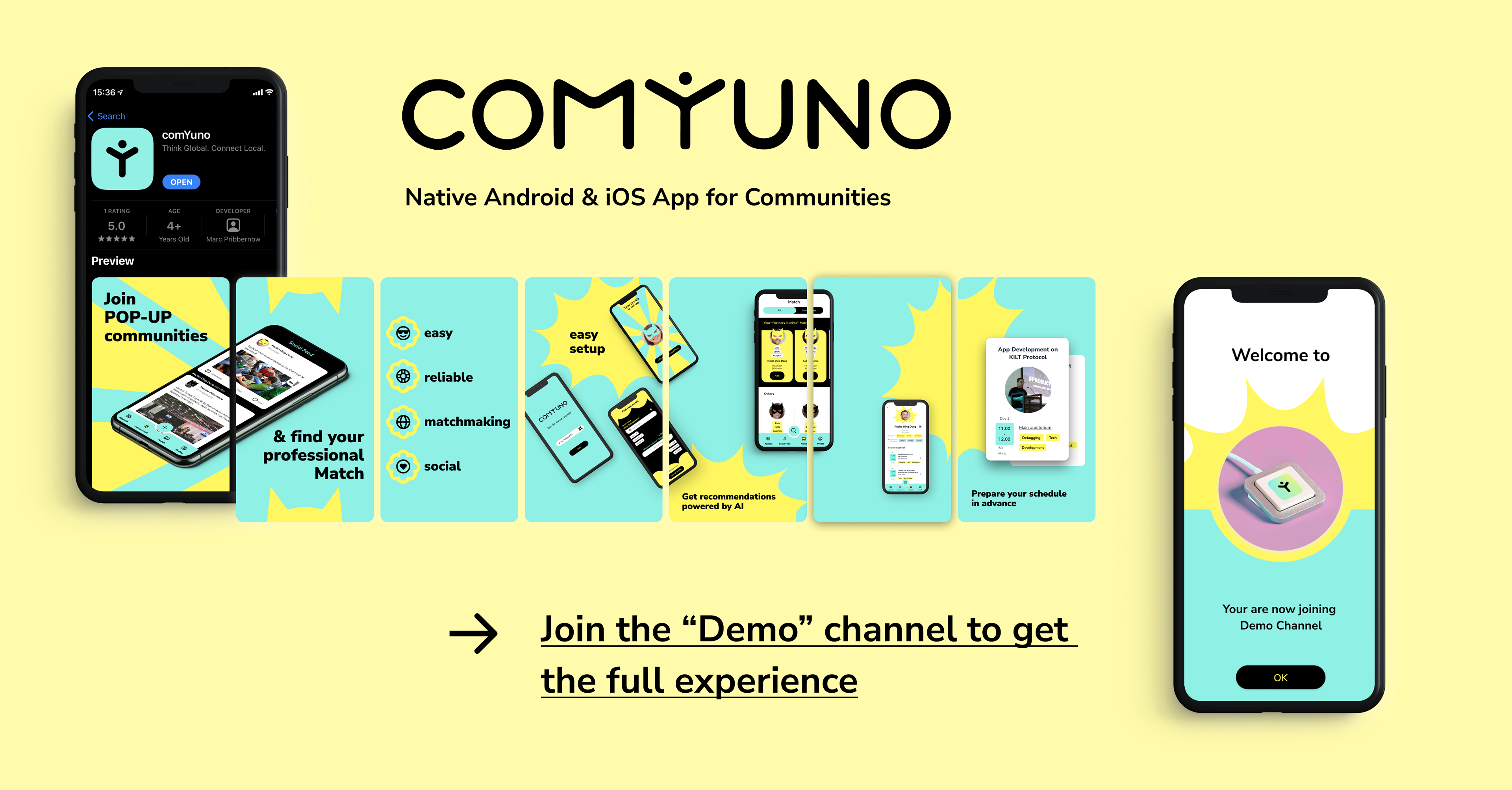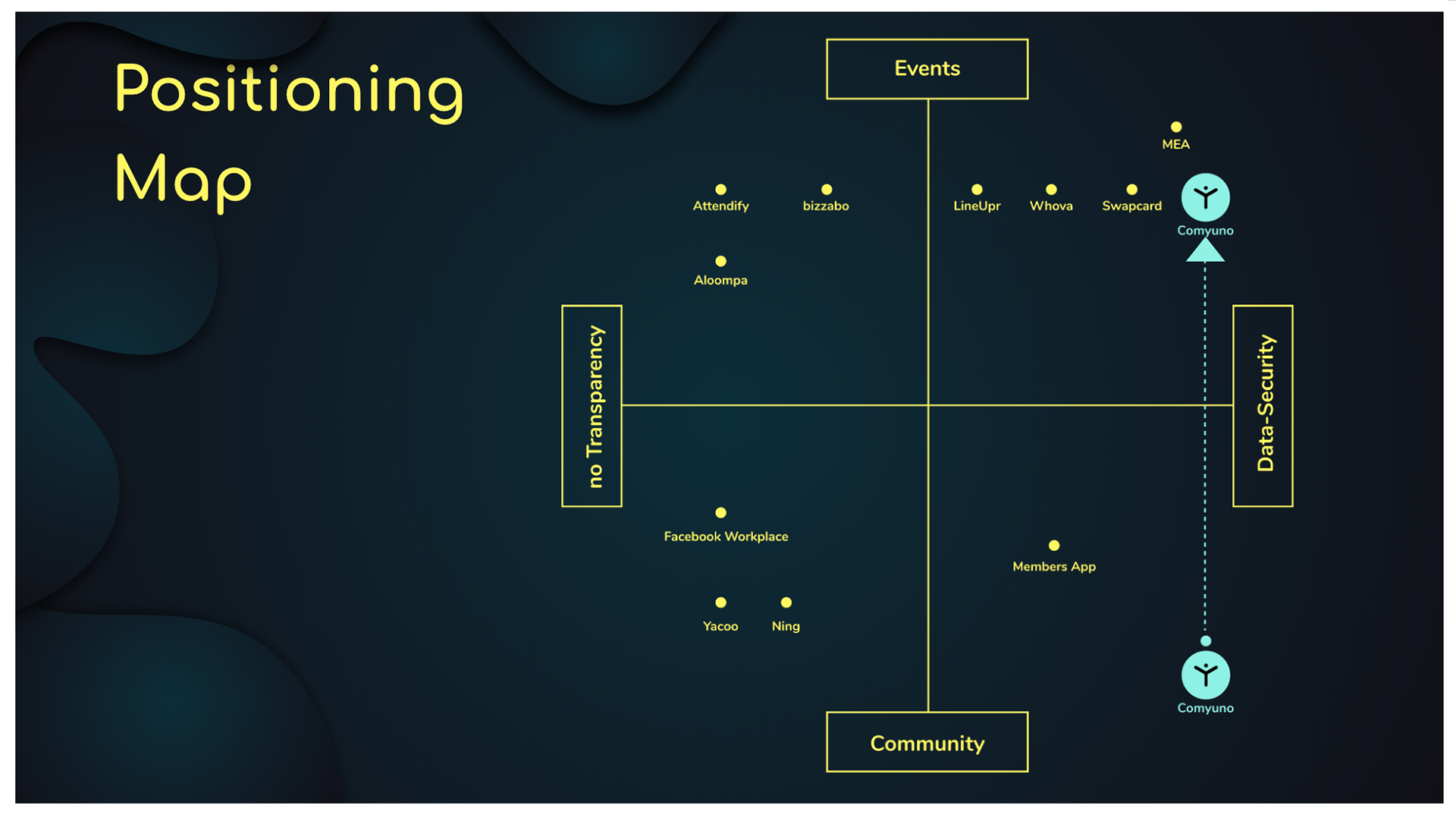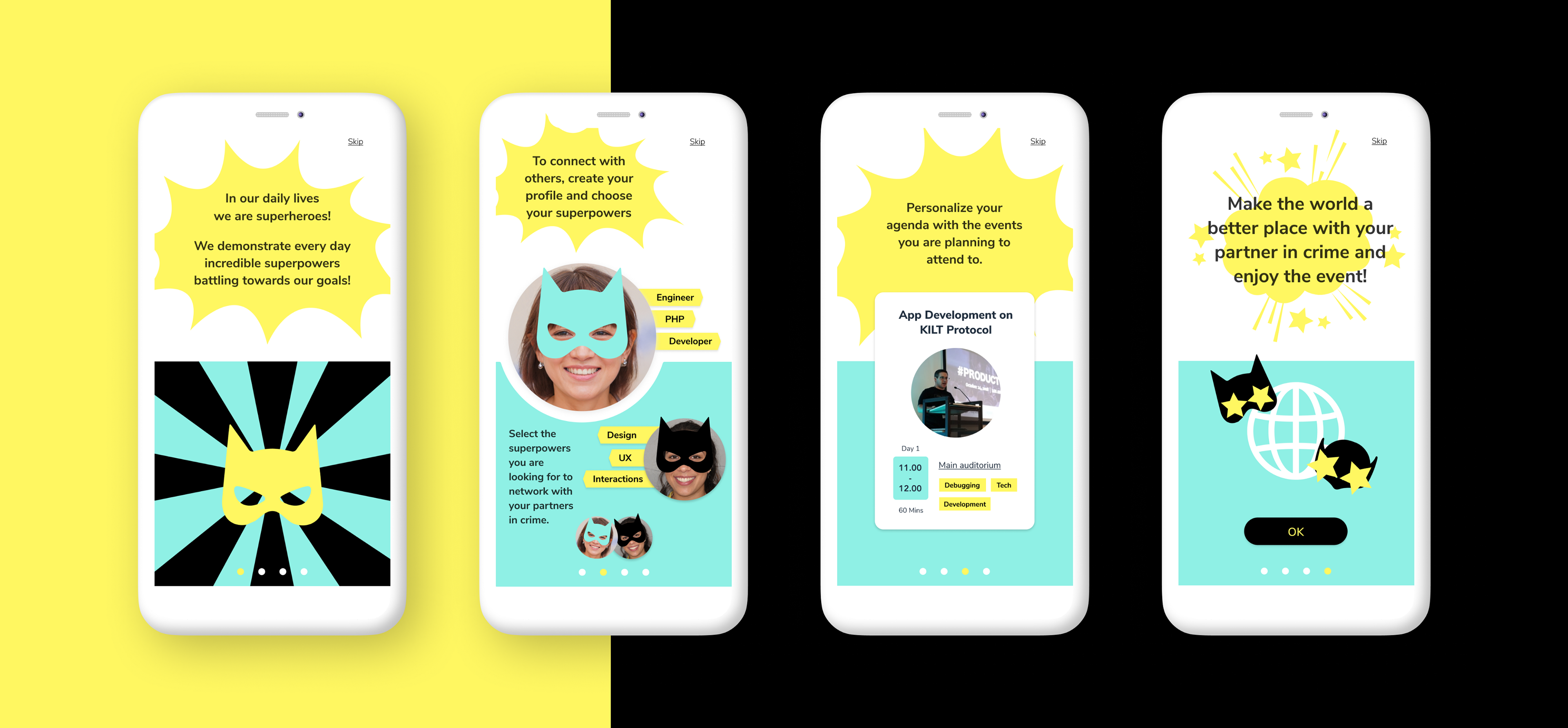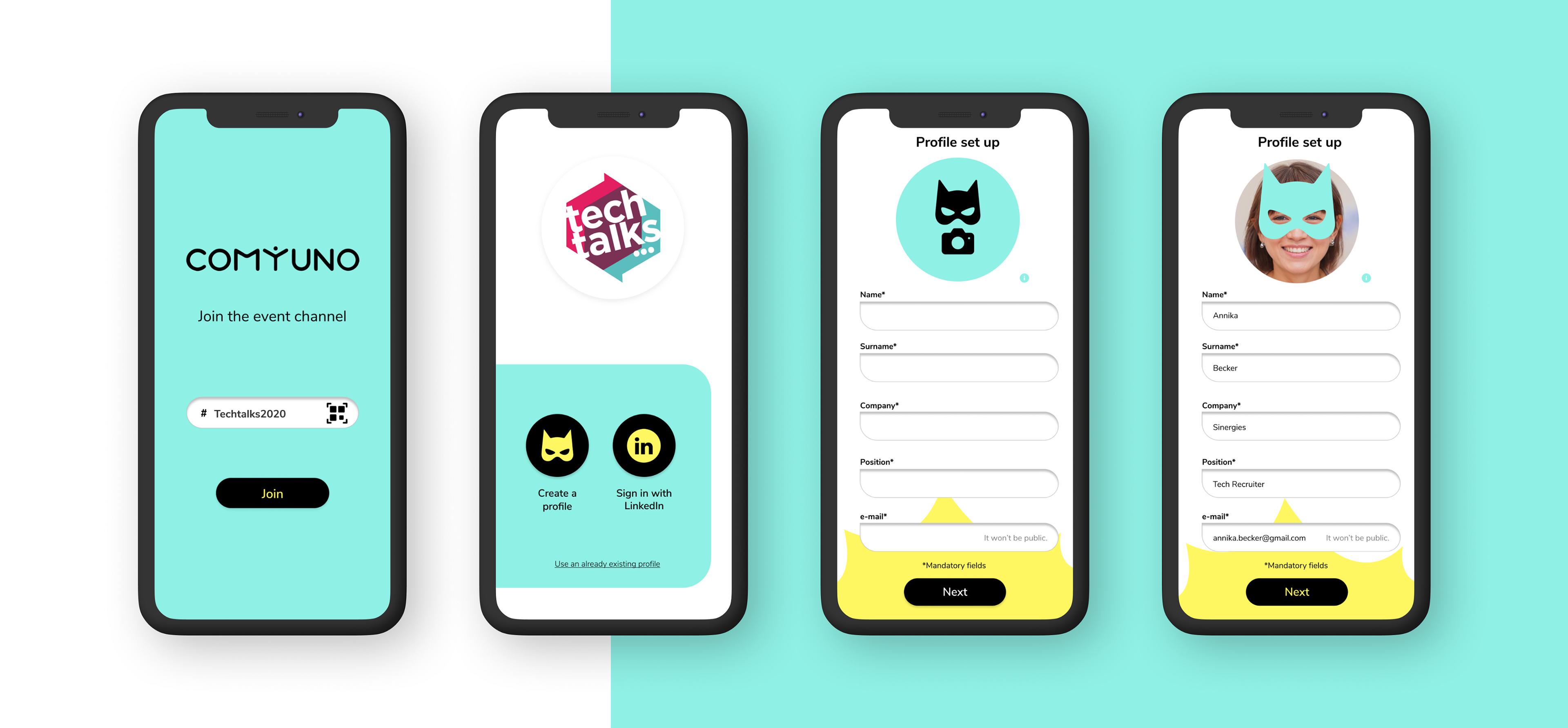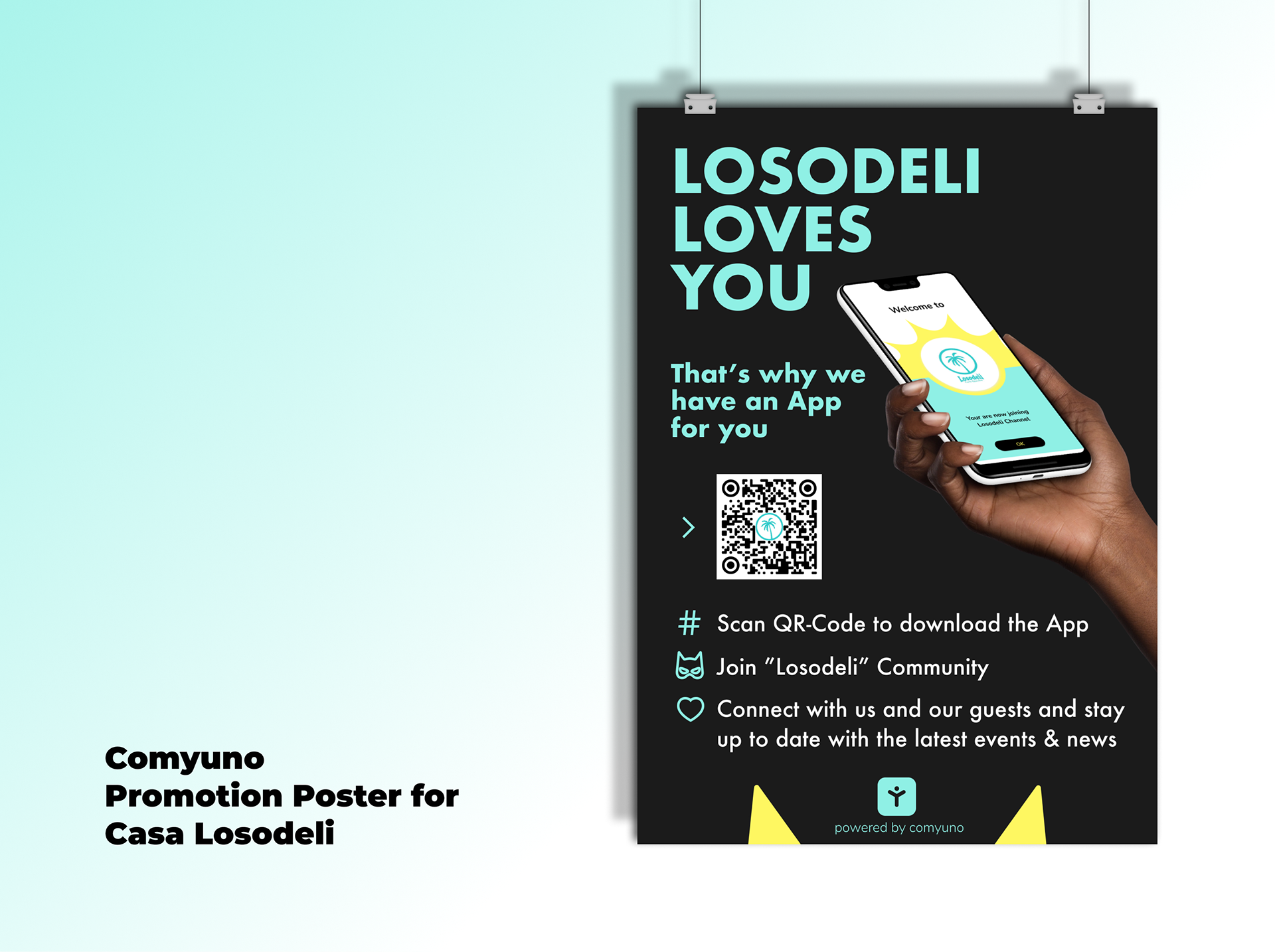 You like this project? You have a similar project that you want to talk about? 
Or an idea? 
We can help you find the best possible solution.
Don't hesitate to contact us or just book easily a call to learn more about our workflow.